Neighborhood Activities and Events
We have enjoyed several different events this year so far:
Neighborhood Rummage Sale
June 16, 17 & 18, 2023 @ 9am
Kid's Night
Every Tuesday & Wednesday @ 7pm – June through October
Don't Miss Out on Neighborhood Events!
View our calendar page.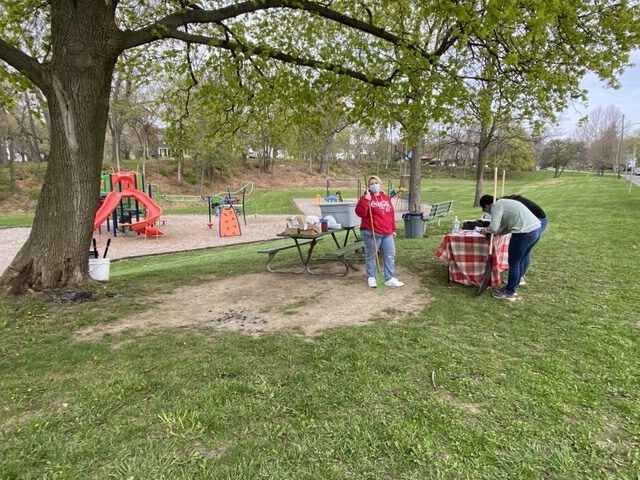 The year is not yet over! With your help, we will be continuing to come up with more ideas for the park to come together. Please
submit your ideas
and the Activities & Events Committee will review and approve them! Below are a few ideas – please let us know what you think.